Our Customers
With many years of experience, Xometry collects success stories from its 40,000+ customers. Discover some of our outstanding testimonies and innovative projects.
Our clients range from large companies, some of which are listed on the stock exchange, to smaller companies and innovative startups.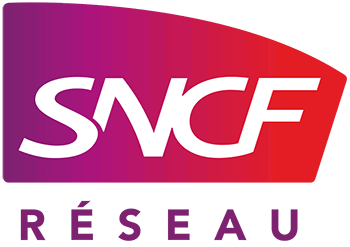 Meticulously Engineered Cycle Cars

Pembleton Motor Company designs and produces iconic cycle cars. Xometry spoke to Guy Gregory, owner of the company, about how they engineer their cycle cars and use Xometry's on-demand manufacturing to help them produce best-in-category cars.
What the British company enjoyed the most was the easiness of use of Xometry Instant Quoting Engine, which allowed the team to find the most cost-effective approach for manufacturing at both prototype and production stage without the burden of weeks of communication through lengthy email threads.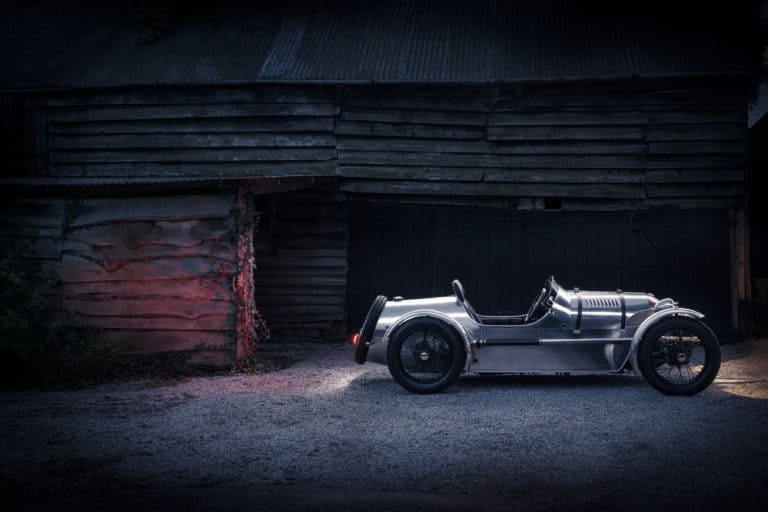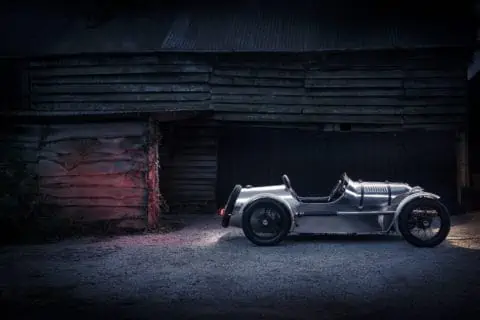 The Overboat, An Electric Flying Watercraft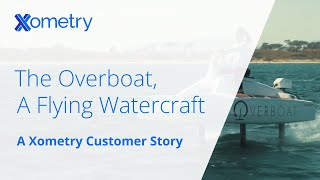 Neocean has developed an innovative boat that can fly on the surface of the water and does not pollute the marine environment, thanks to the machining, 3D printing and sheet metal services of Xometry.
Xometry helped Neocean procure various mechanical parts throughout the product development cycle, from early prototypes to mass production of parts for the boat, including the wireless steering wheel that controls the boat's stern.
A Solar Electric Vehicle Prototype


Sono Motors has launched Sion, the first electric vehicle for the masses that can be charged via solar power with the help of Xometry. Christian Hornschuch, Product Owner of Electrical Integration at Sono Motors, explains how they use the power of on-demand manufacturing to facilitate the sourcing of mechanical components.
The Munich-based automotive company has indeed been sourcing parts for its prototype vehicles from Xometry to ensure the smooth running of the production and the delivery of high-quality parts.
A 3D Printer Powered by HPS Technology

The technology company Axtra3D has successfully developed a transformative 3D printer with the help of Xometry and exhibited it for the first time at the Formnext forum in Frankfurt in November 2021. Their Lumia 3D printer can create high-quality parts with impressive accuracy and precision thanks to the revolutionary Hybrid PhotoSynthesis (HPS) technology it uses.
Axtra3D relied on the on-demand manufacturing resources of Xometry to produce their first printer in only 9 months.
A Bike Mount for Apple AirTag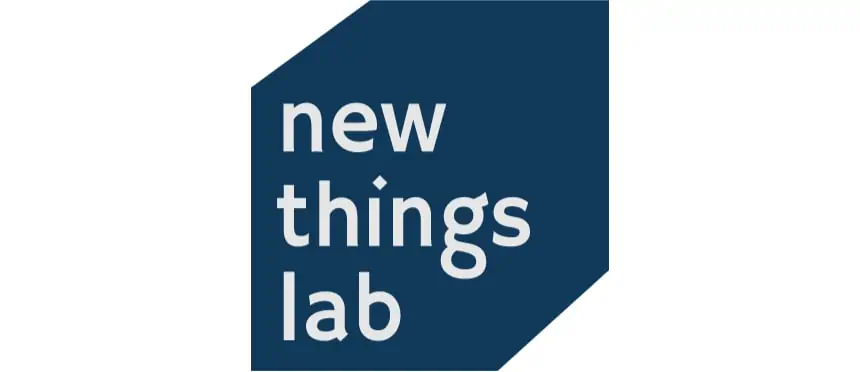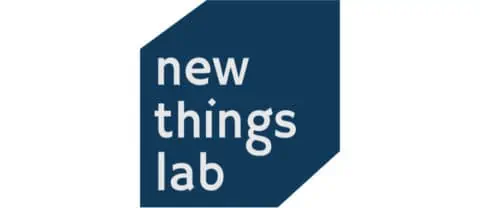 Nyckle Sijtsma, a talented Dutch product designer and cycling enthusiast, created an accessory for the new Apple AirTag to be attached to bikes. He created his bike mount using Xometry's on-demand manufacturing services and his passion for bringing new products to life.
In under two weeks and from the CAD model of the AirTag, he designed sketches and prototypes and called upon Xometry's 3D printing services to manufacture an innovative bike mount.
Hybrid Engines for the UK Marine Industry


Graeme Hawksley, the founder of Hybrid Marine Ltd, has been relying on Xometry's expertise in the design and production of his marine hybrid systems. Thanks to Xometry's technology descriptions and tips on parts design and cost reduction, the former sailor and engineer has been able to speed up the design process.
The Xometry's Instant Quoting Engine was a major boost to his business, as it helped him get an immediate price and lead times online.
Portable Microtomes for Nanometre Cuts

The company ConnectomX and its two co-founders, Stuart Searle and Cheng Cheng, have been designing and manufacturing a scientific electronic device called an ultramicrotome. They found in Xometry a solution to face the challenges of sourcing high-precision mechanical parts for their devices.
One thing Searle and Chang particularly like about working with Xometry is the clear communication at each stage of the project—from quoting to production and delivery details.

Looking For the Right Manufacturing Partner?
You can trust Xometry and its many years of experience. We rely on a large and powerful network of providers and can help you produce all kinds of parts, for prototypes and serial production.
Import your 3D mode and get your first instant quote in less than a minute.
Upload Your CAD file and Get an Instant Quote
All uploads are secure and confidential.