Xometry Europe GmbH
Ada-Lovelace-Str. 9,
85521 Ottobrunn, GERMANY
Handelsregister B Amtsgericht München / HRB 256172
VAT ID No: DE318027176
Tax No: 143/194/00231
Disclaimer of Liability:
Inspite of proper checking of content we exclude any liability for the contents of external links. For the content of linked web sites all responsibility lies with the provider of the site to which a link was established and not with the entity who referred to the web site by means of such link.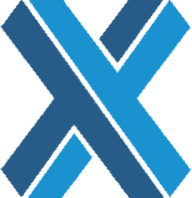 Order On-Demand Parts Online
All uploads are secure and confidential. We are ITAR registered.