The idea of a VideoBook
Xometry: How did you come up with the idea of a VideoBook?
Julian Mandel: Manuel, one of our co-founders, had the idea in 2018, when he went to travel the world after successfully graduating from high school. Full of memorable experiences and with a lot of pictures and videos, he returned home. Many of his friends created photo books with the pictures they had taken to preserve those precious experiences.
However, since Manuel captured most of his special moments on video, a classic book simply wasn't an option. That got him thinking: How is it that we can display pictures so easily on our walls and in photo books, but we can't do the same with our videos? Shouldn't technology has advanced far enough to create videos to put on your fridge, on postcards, into books? And thus, the idea was born.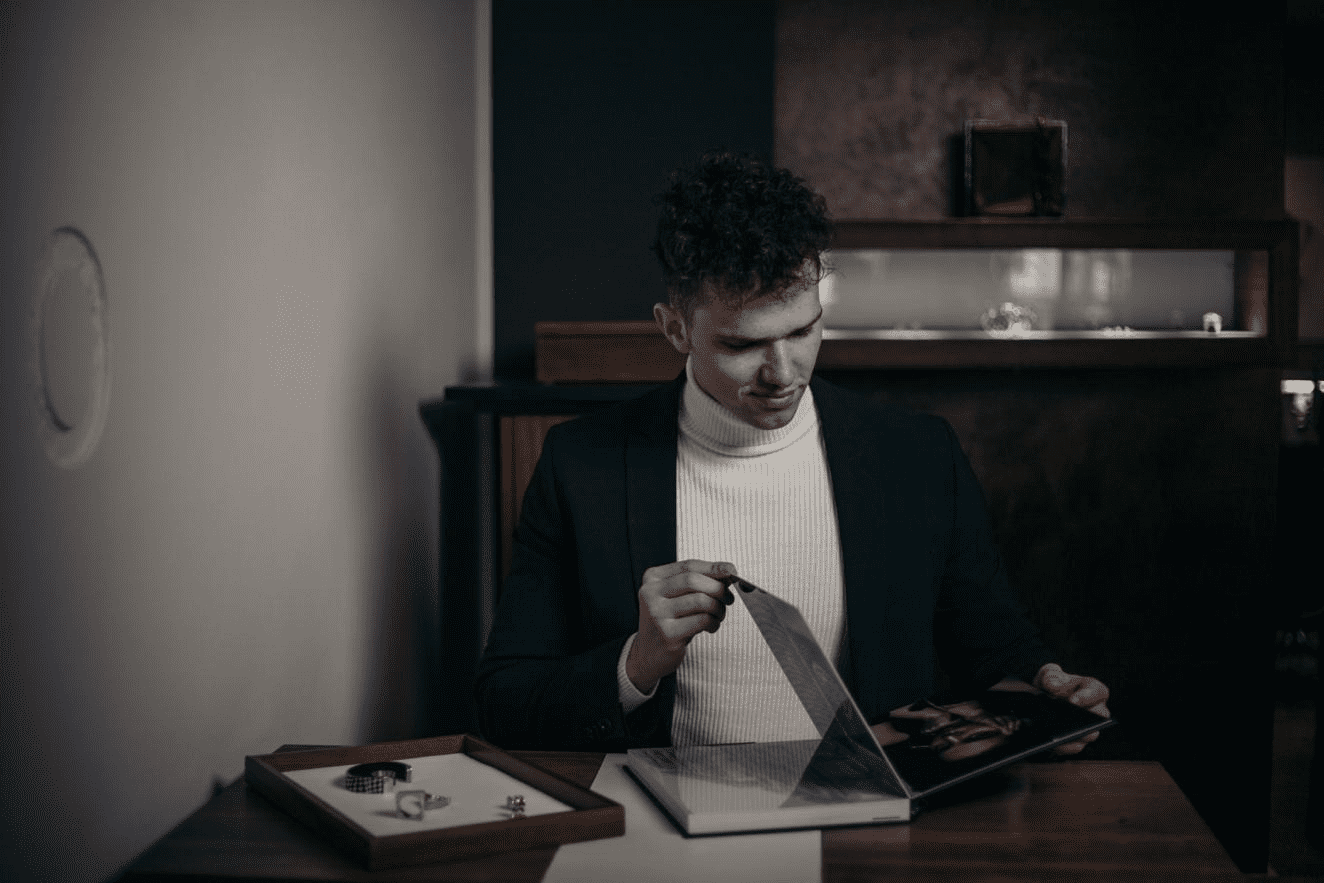 How the VideoBook was designed
X: The design of the VideoBook looks really great. Who designed it? Was there a specific challenge that you had to face?
JM: Thank you! The concept of the VideoBook actually originated from intricately crafted photo books. We wanted to keep the high-quality feeling and original appeal of these books. Cedric, our lead engineer, managed to seamlessly integrate the technology so that it feels like that little bit of magic: You flip open a paper page, and suddenly a video starts playing all by itself. A pleasant surprise for each of its new readers.
That was probably also the most challenging part of the design process — seamlessly implementing technology into turning pages was definitely a tough nut to crack. But after several design iterations, we managed to create what is now known as the VideoBook.
Docking station
X: Another important part of the VideoBook is its docking station. Can you tell us a bit about how it works?
JM: Of course. We wanted it to be both super easy to use and clean in terms of design. Thus, our docking station works via inductive charging to supply power to the VideoBook. Its simple, sleek design lets you integrate it anywhere you like, from pedestals in showrooms, coffee tables in lounge areas to bookshelves in offices. The smart charging technology and clean floating design have the VideoBook beautifully displayed and ready to use at all times.
Furthermore, each VideoBook and docking station is fitted with a small magnet, which ensures the VideoBook docks securely for optimal inductive charging.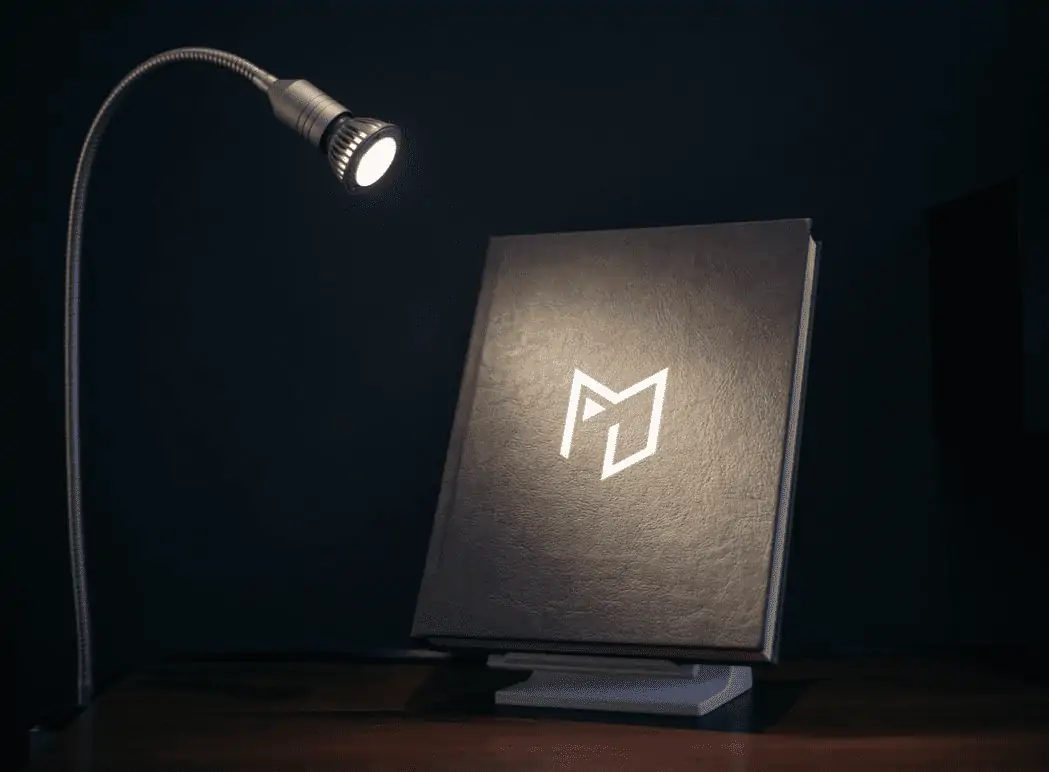 Immerse yourself in emotions with the VideoBook
X: What choices do customers have when designing their own VideoBooks?
JM: Within the boundaries of what's possible, all of our VideoBooks are tailor-made to satisfy the desires of our customers. There are various options regarding display placement, covers and more. The design of the videos and pages themselves is completely up to our customers. However, if they prefer to get some advice, we collaborate with design experts who know our products very well and are happy to offer their support and even design the entire VideoBook based on our customers' wishes. We can also arrange a full service for taking pictures and producing videos as well.
X: Is there a video on every page?
JM: That depends on how you configure your VideoBook. Currently, we offer up to four 5.5" HD displays in a VideoBook with one display per double page. Most VideoBooks though are created with around 6–10 double pages including pages without a video, as the videos are meant to complement the unique experience of a traditional book, not replace it.
X: Probably a popular question: What is the conceptual difference between a tablet and a VideoBook?
JM: The difference between a tablet and a VideoBook is emotion. The wow factor when opening a VideoBook lights up the eyes of each of its readers and makes them feel amazed. It combines high-quality vision and acoustics with the exceptional haptics and heart-warming feelings of an elegant book in your hands to create an exclusive experience that has never been seen before. Bringing this childlike joy to grown women and men alike, the VideoBook not only revolutionizes the art of printed media but makes digitalization itself tangible.
Unlike a tablet, it is also a unique way to approach partners and customers. Whether it is displayed in showrooms around the world, used to commemorate important events, or as a gift to send to loyal customers, the VideoBook is guaranteed to impress.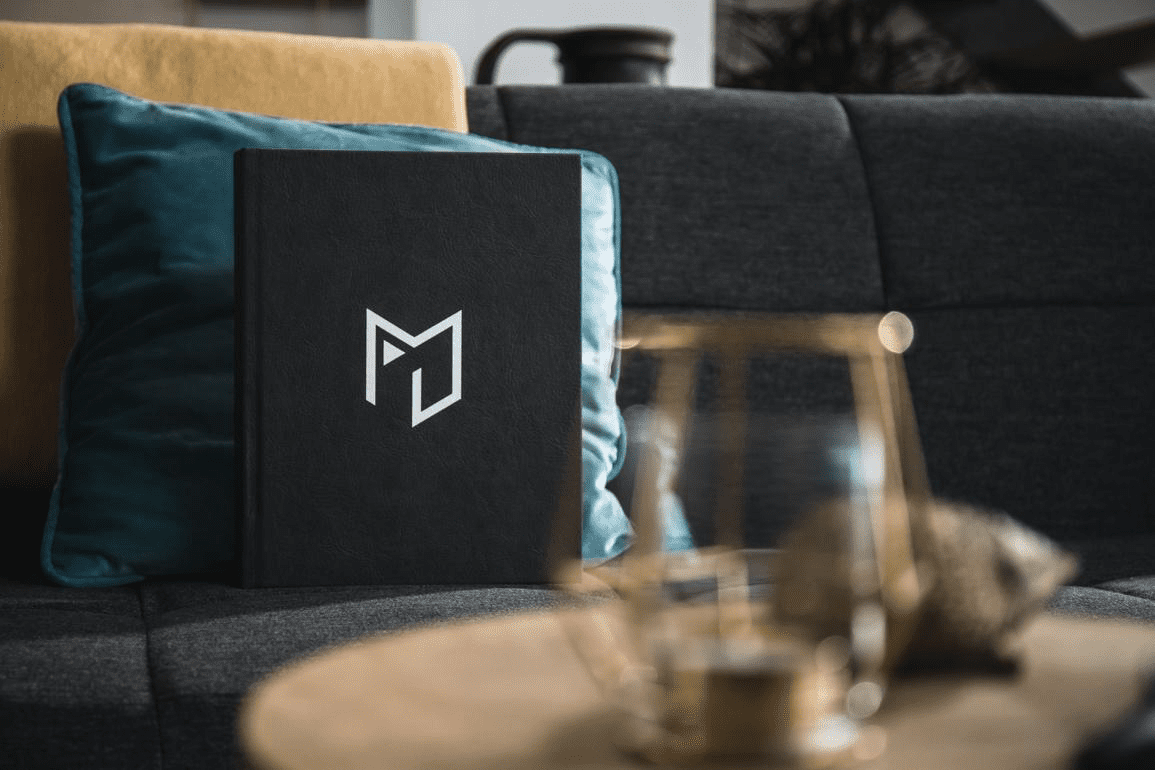 Injection moulding for the production of the docking station
X: Why did you choose to use injection moulding for producing the case of your docking station?
JM: We decided to use injection moulding, as it facilitates high-quality manufacturing while simultaneously creating an optimal, clean, and discreet surface appearance of our docking station. In addition, injection moulding can easily handle the complex geometry of our docking station, which is definitely another plus.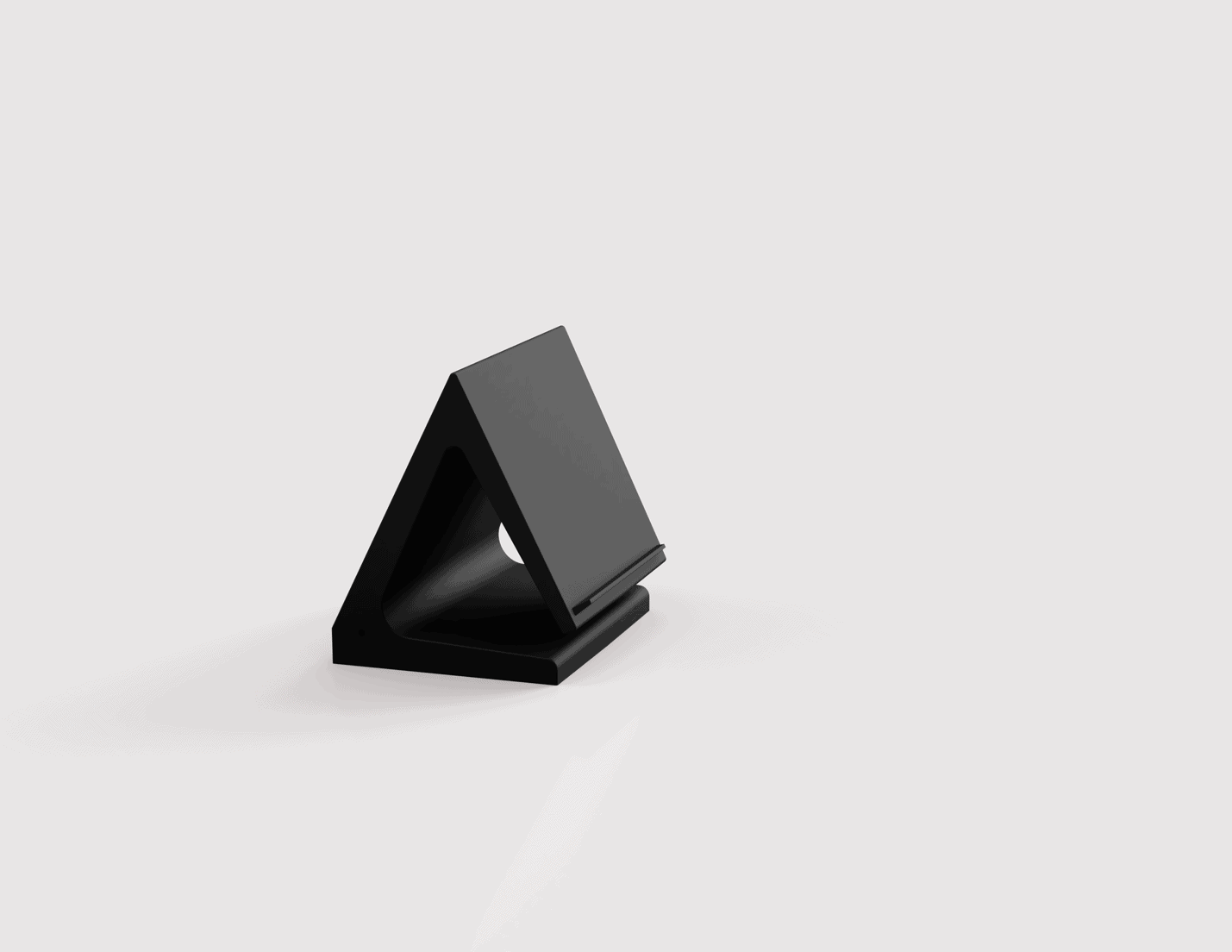 X: How did you decide to partner with Xometry for this injection moulding project?
JM: We were looking for a company that is based in Europe, if not Germany, and offered high-quality injection moulded parts with quick delivery and at a fair price. Xometry, being based around Munich, combined all of that. Xometry also offered a great service regarding design-for-manufacturing feedback on top, which helped us further refine and optimize our raw digital model for production.
X: What do you think of the concept of on-demand manufacturing?
JM: We find the concept of on-demand manufacturing that Xometry offers highly useful and believe it fills an increasing need, especially in a fast-paced world like the one we live in. For our part, it lets us keep up with the tight schedule we're working to and quickly adapt to potential changes and large order batches coming up.
memperience Team
X: Tell us a bit more about memperience team.
JM: The foundations for the company were originally laid by us – three Mandel brothers: Manuel, Cedric, and Julian. We have since grown into a team of seven highly motivated and dedicated people who are full of passion for the product and drive to move the company forward. We all value innovation and new experiences. Together, we aspire to create something new: We seek to revolutionize the experience of printed media itself. That's what we strive for — and we can't wait to share it!
What's next?
X: What are the plans for your company in the coming years?
JM: Our aspiration is to combine the endless possibilities of technology with the sentiment of heartfelt products. Currently, we are doing so by bringing the VideoBook to life. For the years to come, we plan to keep refining this product and eventually leave the door open for new products to follow. If you'd like to stay up to date with our journey and products, feel free to follow us on LinkedIn and Instagram or subscribe to our newsletter. We'd love to stay in touch!
For more information about the VideoBook, visit us at www.memperience.com or send us an email at info@memperience.com.
About Xometry
Xometry is the world's leading on-demand manufacturing platform. We offer massive network capacity, instant online quotes, and attractive pricing. Our European network of over 2,000 manufacturing facilities enables us to consistently maintain fast lead times while offering a wide range of capabilities, including CNC Machining, 3D Printing, Sheet Metal Fabrication, and Injection Moulding. Xometry works with a diverse customer base, ranging from startups to Fortune 100 companies such as BMW and Bosch.