Recently, Xometry supported the student Formula team from the University of Naples Federico II, the oldest public university in the world, by producing precision CNC machined parts. We talked with Giuseppe Mazzei from the UniNa Corse E-Team about their engineering project and the Formula SAE competition.
X: Giuseppe, could you please tell our readers about the student Formula competition you participate in?
G: Formula SAE is a student design competition, the concept behind it is that a fictional manufacturing company has contracted a student design team to develop a small Formula-style race car. Each student team designs, builds and tests a prototype based on a series of rules, whose purpose is both ensuring on-track safety (the cars are driven by the students themselves) and promoting clever problem solving. The prototype race car is judged in different events.
X: Sounds exciting! How big is your team?
G: Our team counts about 70 members divided in the 3 areas: commercial, electrical and mechanical.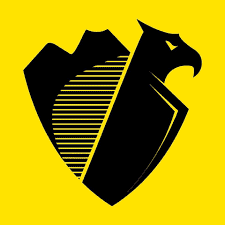 X: So, how do you design your car? Is it built from scratch?
G: Yes. The most important parameters we use to design our car are experimental data coming from our track experience. We put at test our skills gained from our fields of study like the knowledge about software such as CAD, FEM, CFD, etc. Then we collaborate with companies to produce the different parts we have designed. Finally, we assembly our car and test it on the track.
X: Amazing! It's real engineering experience. Do you also design an engine by yourself, or do you take some ready models?
G: Regarding the engine, we take ready models but in an innovative way. We use an individual-wheel drive with a drivetrain that allows all wheels to receive torque from several motors independent of each other. Our task is to implement the control system of each engine.
X: Do you have a project leader? Do you get supervised?
G: Our Team Leader Antonio Vozza is the one who coordinates everything in our team, with some help from our professors.
X: About the challenges… You should have quite many when you build a functional car, right? What are the main challenges?
G: Right – it's all a great challenge: making a brand new car perfectly functional with our skills obtained during our university career and competing with other students from different parts of the world in a relatively new team without any past experience.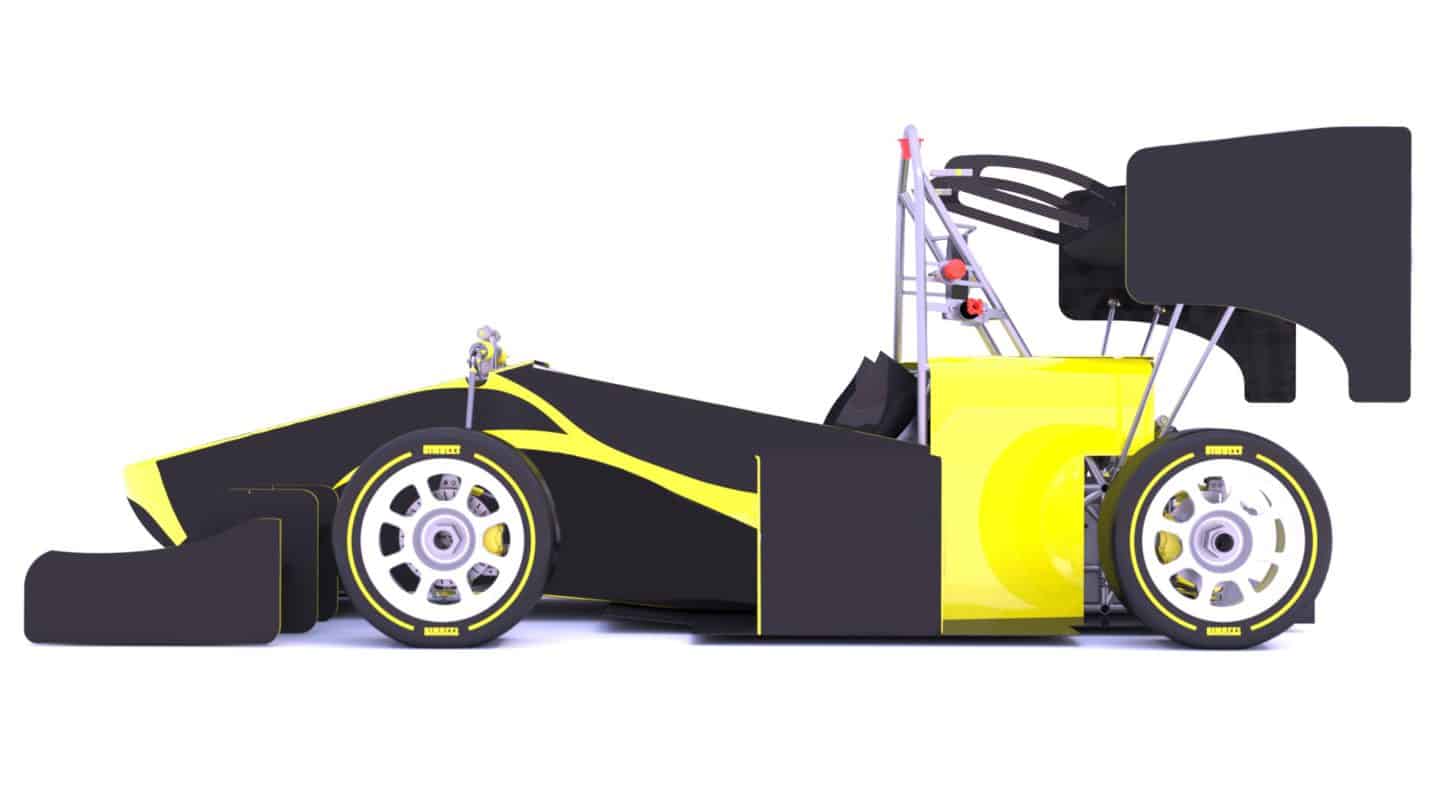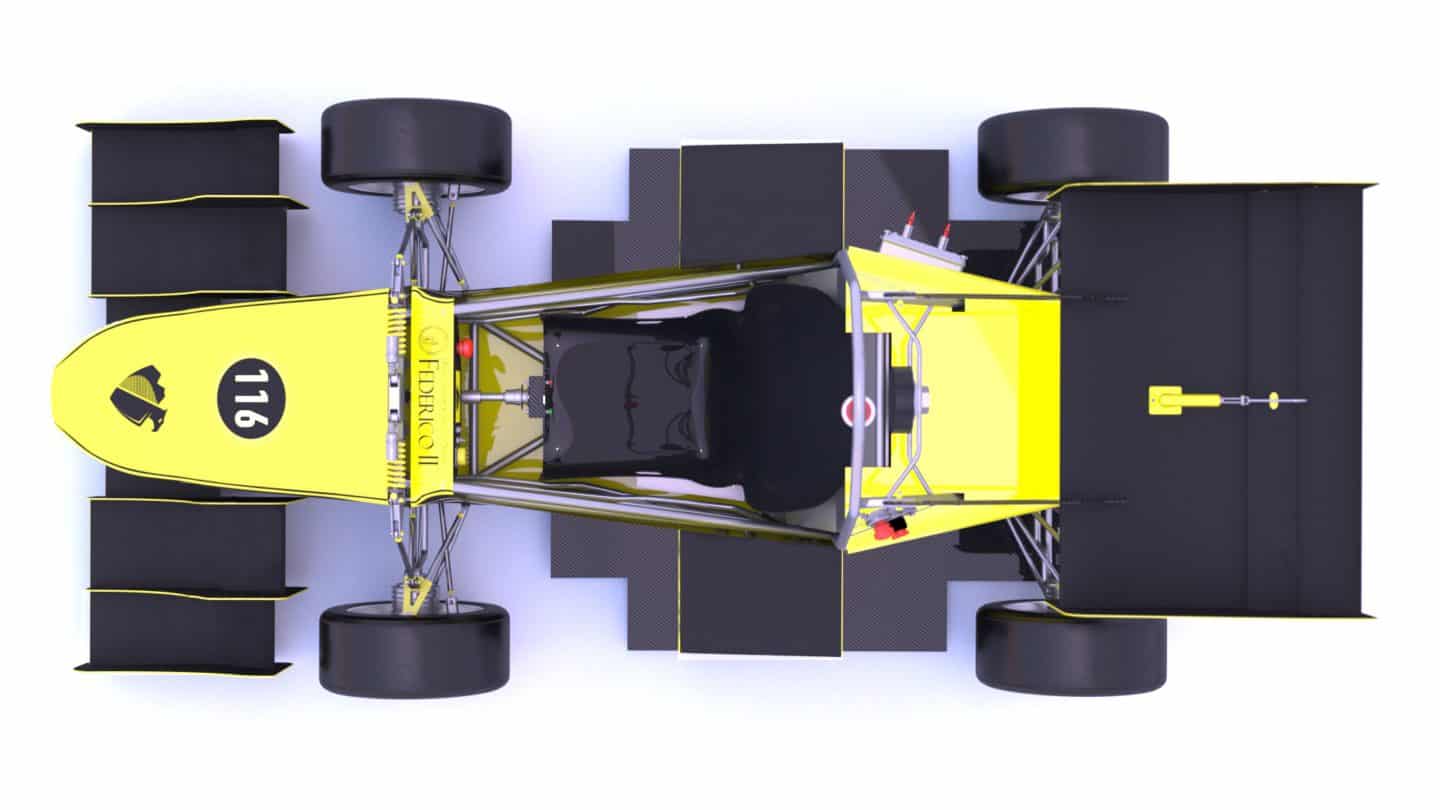 X: Can you please tell us a bit more about the project that Xometry was involved in? Was it an upgrade of your previous prototype?
G: The partnership with Xometry is very important for our project because it helps us to improve our new car. After making the first car in 2019, we are working to make the new car even more competitive. Thanks to Xometry and the CNC machined parts you delivered to us we have an upgrade for our track tests that will give us feedback for the competition we will participate in in 2021.
X: What parts did you need?
G: We needed some parts of the pedal assembly, in particular platforms for the brake and accelerator pedal, and some parts of the wheel assembly, in particular some rings for the oil sealing system.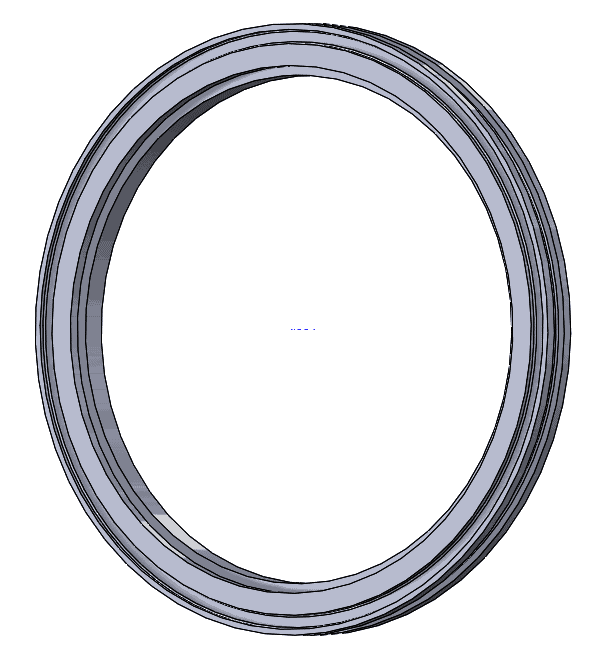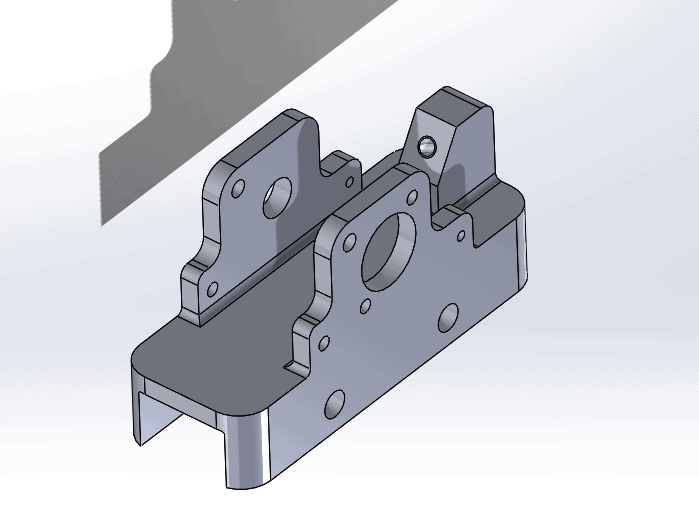 X: What engineering tasks were you solving when creating the new parts?
G: We worked on the complete design of the parts. Starting from the sketch, we make its CAD (3D) model. After that, we made the structural analysis to verify its resistance to the loads to which it is subjected through FEM software. Finally, we make the 2D model of the parts and choose the correct tolerances. After this process, we can produce the parts.
X: Were you happy with the quality of the parts you received?
G: We are very happy with the quality of the parts, they respect all the characteristics we asked, from the materials to the tolerances. We have received the parts in time and are very grateful to Xometry, because thanks to you we are closer to completing the assembly of the car.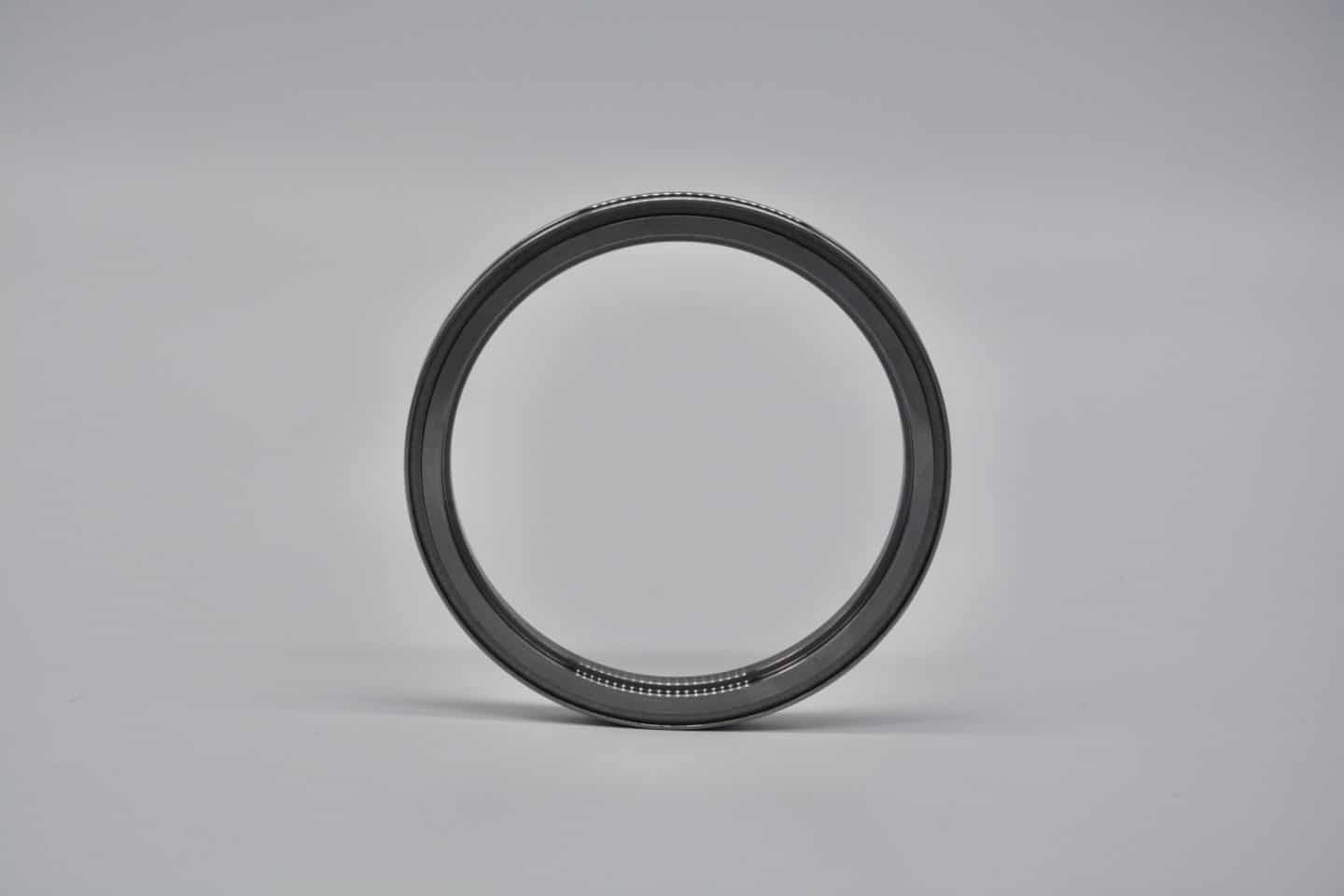 X: So, Giuseppe, what are your future plans?
G: We are planning to redesign our car in order to perform better year by year and to enlarge our contact web making our team widely known.
X: Awesome! We wish you good luck and will be cheering for your team! Thank you for the interview.
---
Xometry is the world's leading on-demand manufacturing platform. We offer vast production capacities, instant online quotes and attractive pricing. Our European network of over 2,000 manufacturers and over 5,000 worldwide allows us to maintain quick turnaround times while offering a wide range of capabilities including CNC machining, 3D printing, sheet metal fabrication, and injection moulding. Xometry works with a broad range of clients, from start-ups to Fortune 100 companies such as BMW and Bosch. We can manufacture anything from a single prototype to 100,000 parts and would be happy to work with you!