Scewo AG is an innovative Swiss company that manufactures electric wheelchairs. Xometry spoke with Florentin Westermann, Mechanical Designer, and Tabita Rüegg, Head of Marketing, at Scewo AG.
About Scewo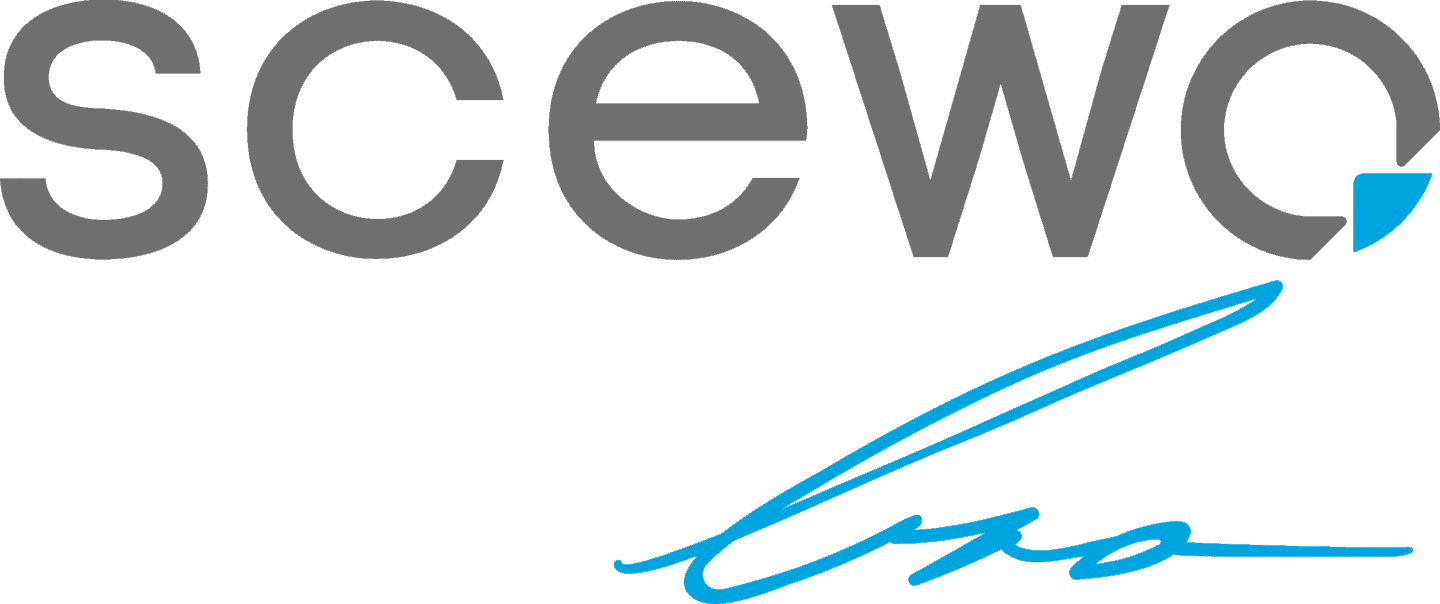 Scewo AG was founded in 2017 as a spin-off from former student projects at the Swiss Federal Institute of Technology and Zurich University of the Arts. The start-up is the only company in the world that manufactures an electric wheelchair that can move on two wheels and climb stairs. Scewo AG is committed to accessibility in Switzerland and the further development of mobility equipment. The company has already received multiple awards for its work, having most recently won the ZKB Pioneer Award 2018, the iF Design Award 2019 and the Best of the Best Red Dot Award 2019. The company currently employs 23 people.
Scewo BRO
Scewo BRO is a new product on the market. This new model is an electric wheelchair with a number of advanced features such as the ability to climb stairs, seat elevation up to 1 meter high and recliner functionality.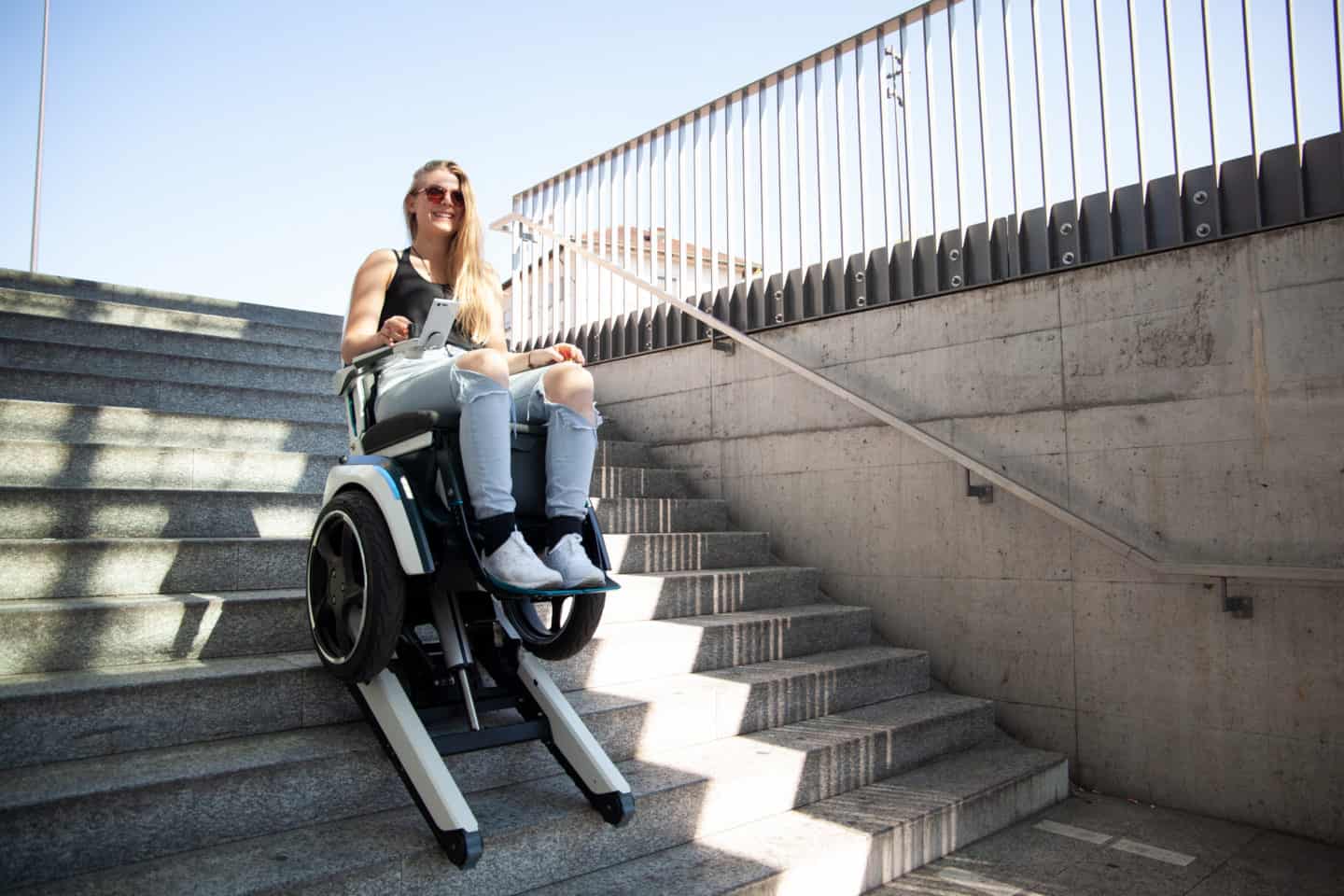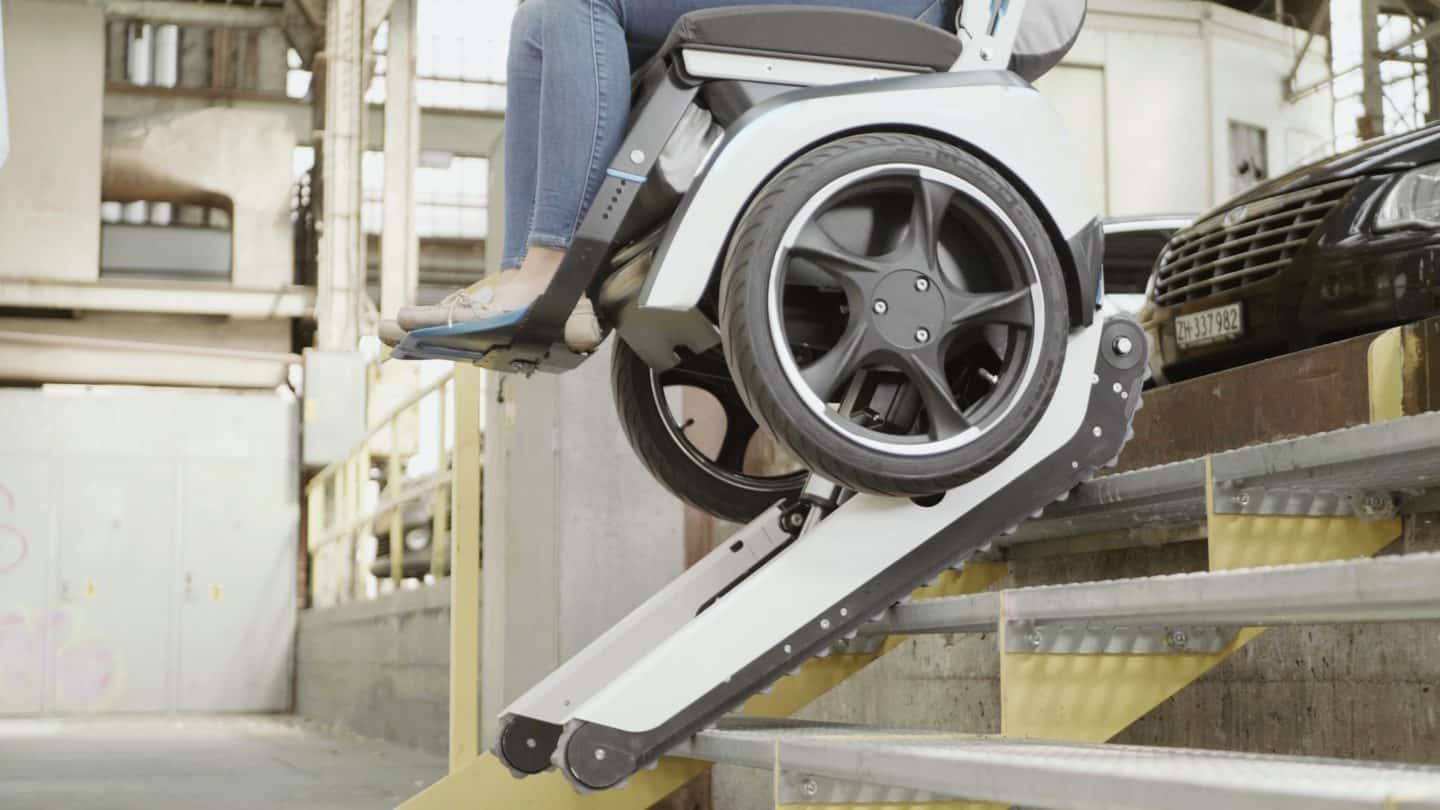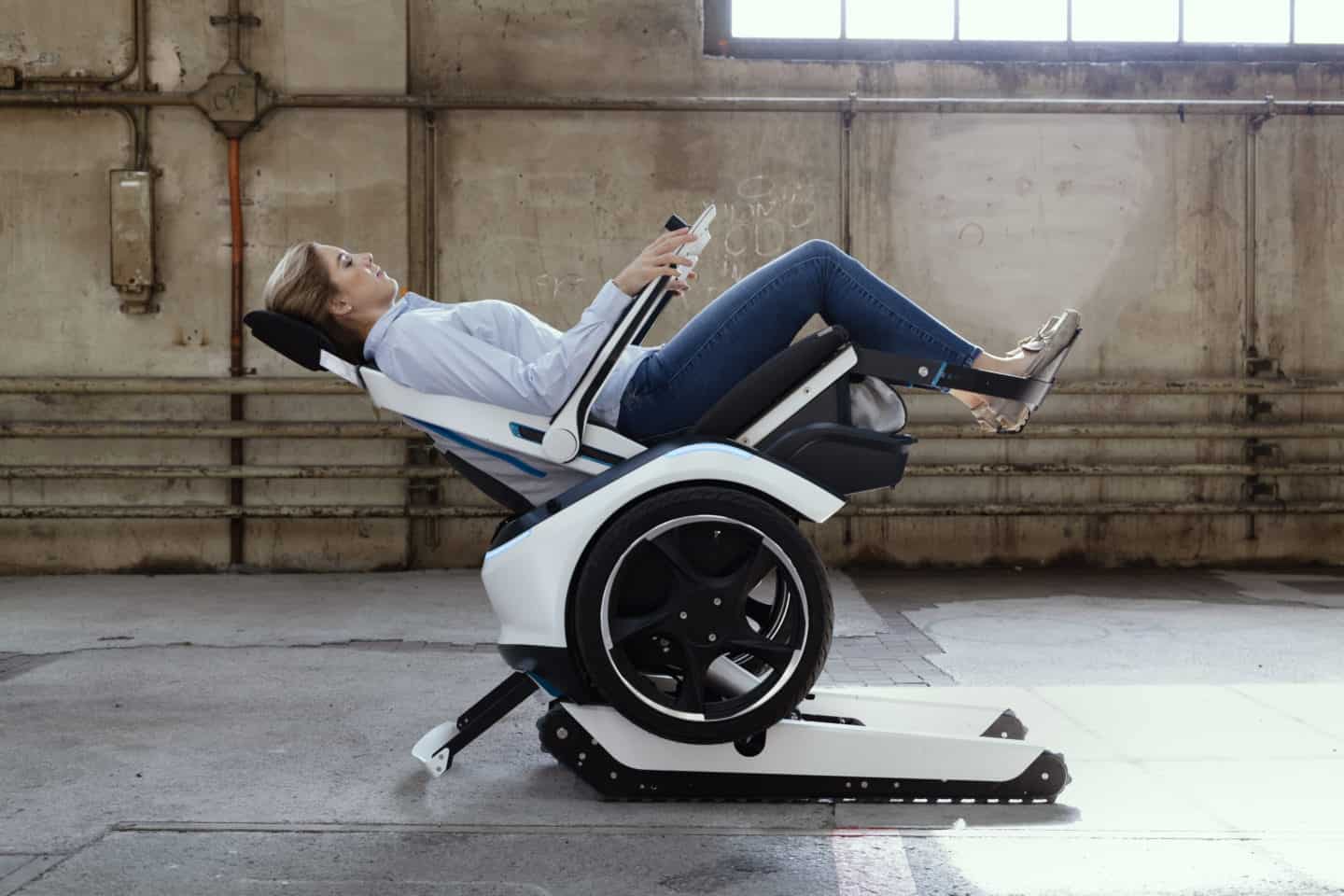 Which material and manufacturing technologies were required for the Scewo BRO?
The main materials used are stainless steel, aluminium and plastics such as PLA and ABS. The parts are milled, turned, lasered and bent, 3D-printed, vacuum-cast or deep-drawn.
For each component, we have selected the optimal process for the desired quantity and technical requirements. For example, we chose to 3D-print certain parts as this is more economical.
Design Challenges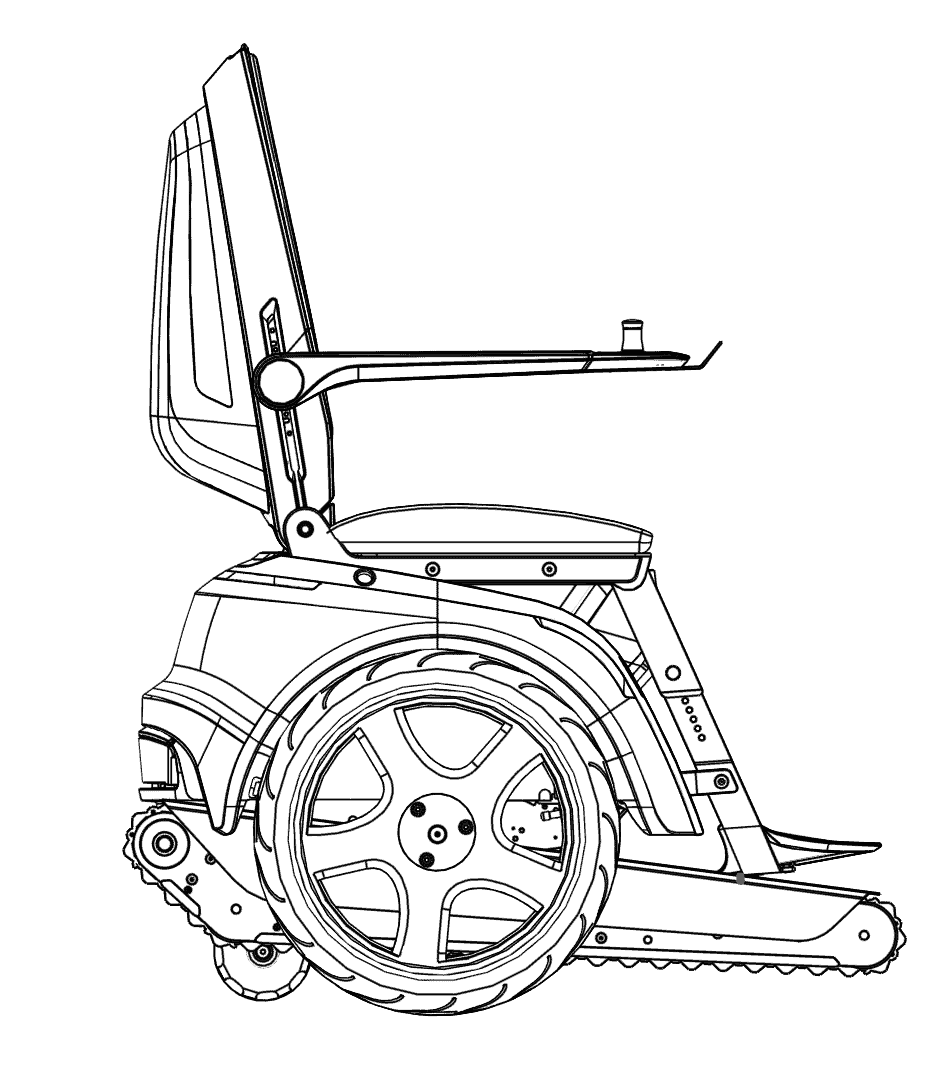 The entire project is a challenge: building it in accordance with the specified standards and guidelines, keeping manufacturability, functionality and efficiency in mind while still creating a product that looks good at the same time.
Why did you choose Xometry for the project?
Xometry deliver superb work. They are very versatile in terms of manufacturing processes and materials, are fast, have good customer service, they communicate and ask questions and on top of all this, the parts are good value.
What does the future hold for you?
We have solid foundations to build on now with the functionality to climb stairs and move on two wheels. We can definitely see ourselves using this new technology in the future as a basis for other equipment in other industries. In addition, we obviously want to make our equipment accessible to as many people as possible as soon as we can.
Links
Visit the Scewo website. You can preorder Scewo BRO or book a test drive.
More about Xometry
Xometry is the world's leading on-demand manufacturing platform. We offer vast production capacities, instant online quotes and attractive pricing. Our European network of over 1,500 manufacturers and over 4,500 worldwide allows us to maintain quick turnaround times while offering a wide range of capabilities including CNC machining, 3D printing, sheet metal fabrication. Xometry works with a broad range of clients, from start-ups to Fortune 100 companies such as BMW and Bosch. We can manufacture anything from a single prototype to 100,000 parts and would be happy to work with you!